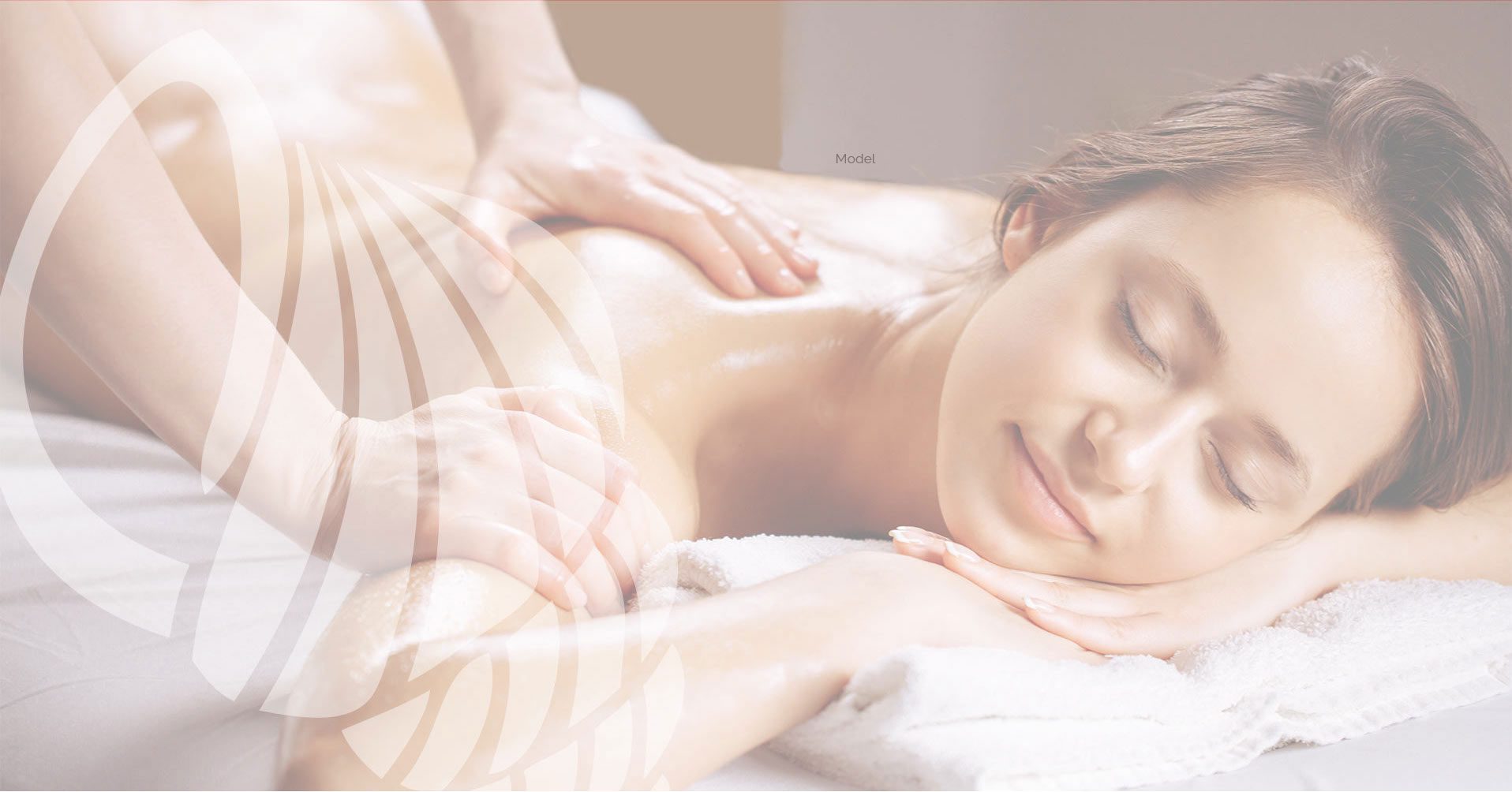 From early on, we learn that having a smooth, clear complexion is an attribute of physical attractiveness. However, as we age, maintaining that healthy glow becomes more difficult.
The face is the most exposed part of the body, vulnerable to the harsh rays of the sun. The face is also subject to acne, rashes, allergic reactions, and injuries that may leave permanent scars.
A number of non-surgical rejuvenating treatments are available for individuals who want to eliminate or soften imperfections on their facial skin and achieve a clearer, fresher look. These treatments include facial resurfacing treatments, which range from organic customized spa facial treatments to hydradermabrasion to advanced medical grade peeling to skin condition-specific laser treatments that changes the cellular metabolism of the skin's surface and are used to combat fine facial wrinkles, scarring, uneven skin tone, enlarged pores, excessive oiliness, skin laxity, acne, unwanted hair,  and blotches from sun damage.
WHAT TO EXPECT FROM SKINCARE TREATMENTS
Resurfacing treatments can enhance your appearance and give your skin a smoother, fresher look, but they may not remove deep scars. These treatments can slow the aging process with regular treatment and home care. These treatments should not be thought of as mini-facelifts. Generally speaking, spa facial treatments offer less-dramatic results than more advanced aesthetic approaches like dermaplaning, hydradermabrasion, or resurfacing peels.
Before you decide to have a skin-rejuvenating treatment of any type, think carefully about your expectations and discuss them with your plastic surgeon and skin care specialist.