JUVÉDERM® Dermal Fillers in Oxford, MS
Aging changes to the face can be treated in many ways, depending on the skin quality and structural anatomy of the patient. Many patients are not interested in surgical interventions such as facelift surgery, as they do not need something invasive or comprehensive to minimize their aging imperfections. They want something that offers similar results with less downtime.
One of the most trusted treatments in this non-invasive category is the JUVÉDERM® line of injectable products.
Who Is a Good Candidate for JUVÉDERM® Treatments?
JUVÉDERM® VOLLURE™ XC and JUVÉDERM® VOLUMA™ XC are products that can rejuvenate the face by restoring volume to the areas of soft tissue loss and gravitational descent.
The best candidates for the procedure are in good general health, lead a healthy lifestyle with a stable weight, don't smoke, and have minimal sun damage.
Be sure to discuss expectations with your aesthetic team pre-procedure as other types of treatments may better suit your particular circumstances.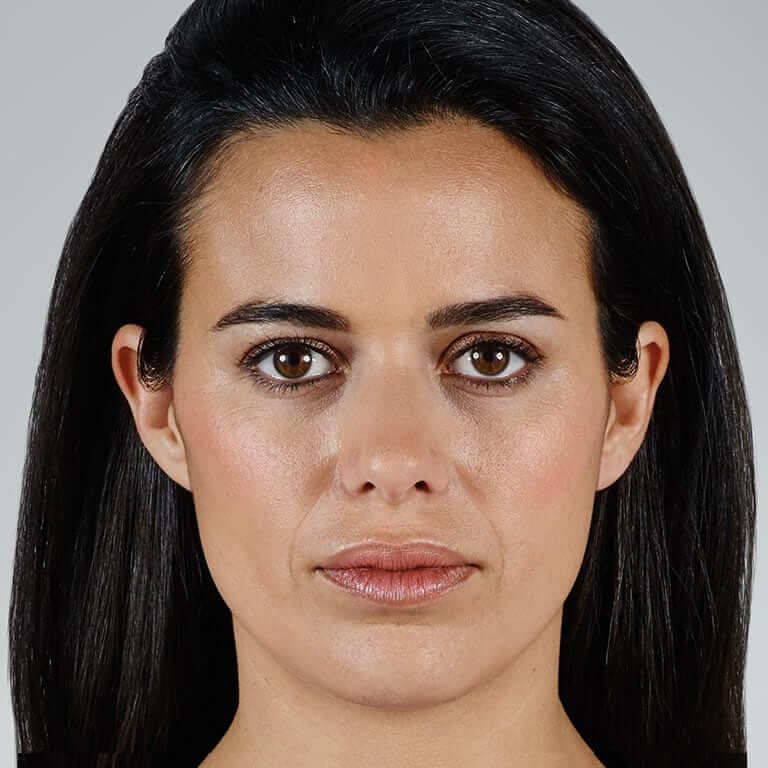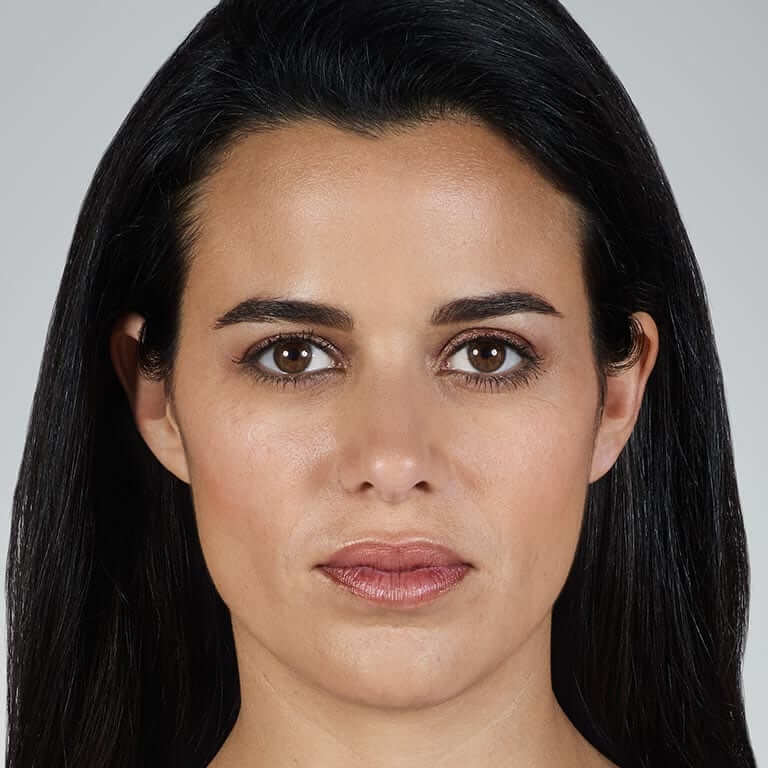 Photos courtesy of Juvéderm®/Allergan®. Actual patients. Result may vary. Unretouched photos taken before treatment and 2 weeks after treatment. A total of 2.3mL of JUVÉDERM VOLLURE™ XC was injected in the parentheses, corner and marionette lines.
How Is JUVÉDERM® Delivered?
JUVÉDERM® is a specially formulated compound that consists of hyaluronic acid mixed with a gel. Once the patient's face is "mapped," and a topical anesthetic applied, the formulation is strategically injected beneath the skin. It remains there, attracting and maintaining moisture before dissipating over time.
Shell Plastic Surgery offers different forms of JUVÉDERM®:
JUVÉDERM® VOLLURE™ XC works best on moderate to severe facial lines and wrinkles. The most common treatment areas are the upper-third of the nasolabial fold (creases that run from the side of the nose to the corner of the mouth) and lips.
JUVÉDERM® VOLUMA™ XC adds volume to the cheek area and can also be used around the chin and jawline to help improve the appearance of sagging skin or minor jowls.
Dr. Shell will discuss which is the best choice for you.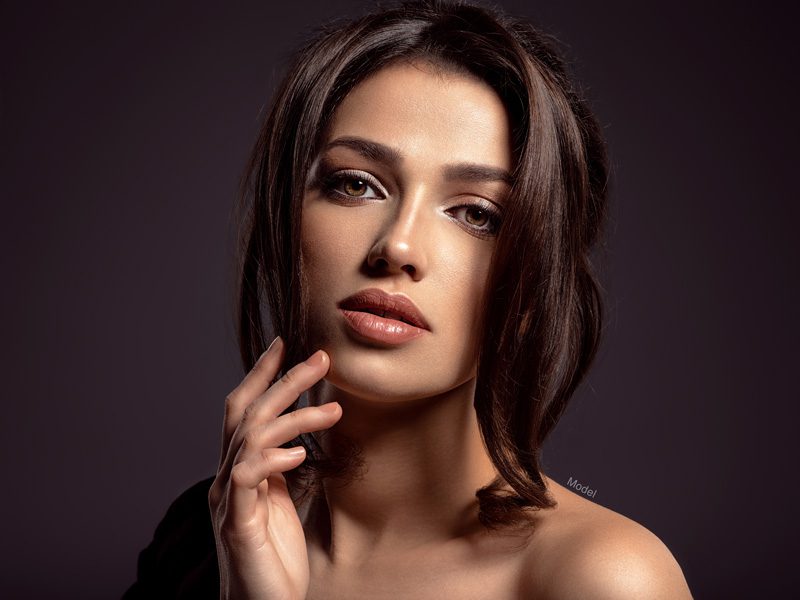 What Is Recovery From a JUVÉDERM® Treatment Like?
The effects of JUVÉDERM® VOLLURE™ XC and JUVÉDERM® VOLUMA™ XC should be noticeable immediately. JUVÉDERM® injections require little in the way of downtime, and no daily activities need to be avoided.
Some patients experience redness or discomfort at the injection site — but this is very manageable. It is recommended to stay out of the sun for a day or two following treatment. You may also be asked to avoid strenuous exercise for 24 hours following the injection.
What Results Can Be Expected With JUVÉDERM®?
The rejuvenating effects of JUVÉDERM®  usually last up to nine months. Rather than radical changes, the treatment subtly enhances volume in the face, smoothing out minor wrinkles and giving patients a refreshed and more youthful appearance.
Interested in JUVÉDERM® Injectable Products?
If you are in the Oxford, Mississippi, area and would like to know more about the benefits of JUVÉDERM® injectables for skin rejuvenation, give the friendly team at Shell Plastic Surgery a call. They can answer all your questions and schedule a consultation with a board-certified plastic surgeon or expert JUVÉDERM® technician. Call (662) 236-6465 or fill out our online contact form today.