Our MedSpa utilizes the Syneron-Candela Gentle PRO™ Series, the Gold Standard for laser hair removal and so much more.
Using these lasers, we can effectively treat the following:
Unwanted hair for all skin types
Vascular lesions
Pigmented lesions
Skin tightening of the face and neck
Leg veins
And more
Schedule your complimentary consultation with one of our licensed aestheticians at Shell Plastic Surgery to determine if your skin type and condition make you a candidate for the Gentle PRO Laser Hair Removal treatment.
The best candidates will:
Be committed to removing unwanted body hair
Possess sufficient pigment in their body hair
Have realistic expectations of the procedure
It is also essential that candidates for laser hair removal be healthy, both emotionally and physically. During your consultation, we will be able to determine if laser hair removal is right for you based on your current health status, cosmetic expectations, and body hair pigmentation. Learn more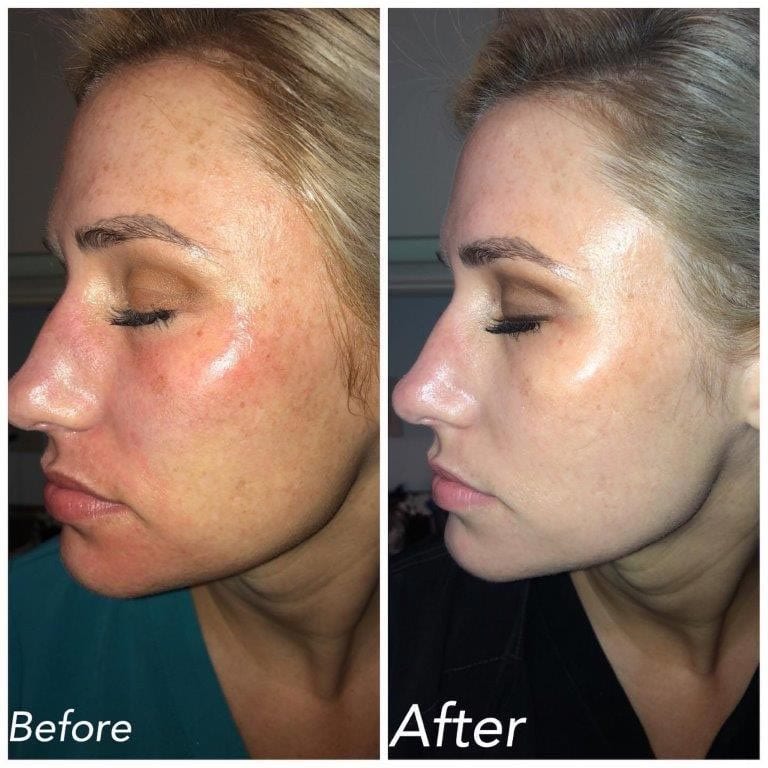 Clear + Brilliant
Clear + Brilliant is a gentle, no down time treatment that uses fractional laser technology to address and prevent the early signs of aging skin.
Clinical study highlights include:
Improvement in the look of fine lines
Reduction in the appearance of pores
Improvement to skin tone and texture
Improvement in skin's overall appearance
The results of Clear + Brilliant treatment are both immediate and progressive. Within a week or two after one treatment, your skin will start to feel softer, look brighter, and show more even tone. Results can last for months depending on age, skin condition, and how you protect your skin.
ELOS ™ PhotoFacial laser
The Candela IPL is designed for advanced skin rejuvenation and resurfacing treatments (photofacial treatments). This state-of-the-art laser uses light and bi-polar radio frequency (RF) energies to treat various skin imperfections such as brown spots, sun spots, pigmented lesions, spider vessels, rosacea, and other signs of aging.
By using the combined-energy technology of bi-polar RF and laser energy, the Candela SRA Applicator allows deeper dermal penetration. Click here to learn more about our ELOS ™ PhotoFacial laser.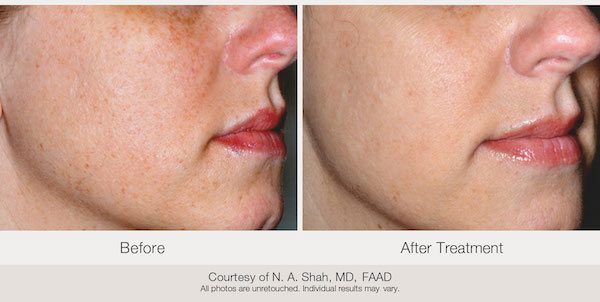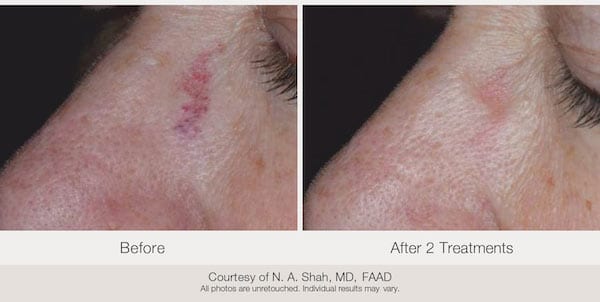 SUBLATIVE™
Smooth Out the Lines of Time
RF (radio frequency) energy is precisely directed to the skin in the form of a matrix. Healthy skin around the dots accelerates the healing process of the skin. Post treatment, new collagen and healthy skin cells are produced. Mild to moderate wrinkles and superficial skin discolorations are reduced, and the texture of your skin becomes smoother and more elastic.
This technology has proven to be effective in treating mild to moderate wrinkles, red and brown spots, and textural irregularities. This is truly the next generation of safe and effective rejuvenation technology. Learn more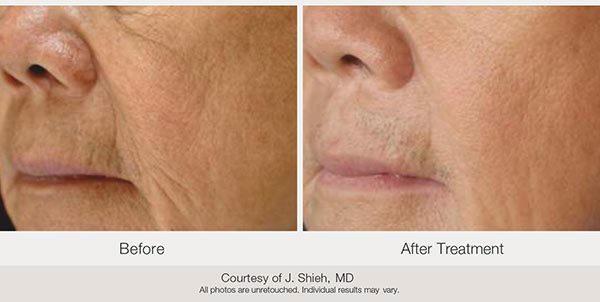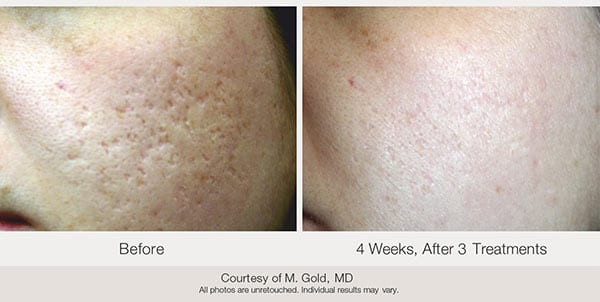 Why should I choose Shell Plastic Surgery for a laser treatment?
During your consultation, we will listen carefully to your concerns, ensuring that all treatments are customized to meet your goals. We use the latest technology in a comfortable and confidential setting.
Contact our plastic surgery practice in Oxford, MS by calling 662-236-6465, and one of our staff members will be happy to set you up with a complimentary consultation for your laser treatment.